Business Process Outsourcing (BPO) Solutions through LEAN SIX SIGMA
Cost-Effective, High Quality and Efficient back-office work outsourcing solutions always can help your organization to increase productivity to bring down operational cost and boost profits while increasing the competitive advantage. This only can be done through proper Lean Six Sigma tools and techniques and we have the right expertise with us. Business process outsourcing helps organizations to focus more on their core functions to grow the business to the next level while non-core functions given to the right expertise. Our services can vary from regular back-office functions such as order processing, finance functions and report generation to value added services such as data analytics and other advisory services. We have the right capability and expertise to support any organization in any sector in any scale.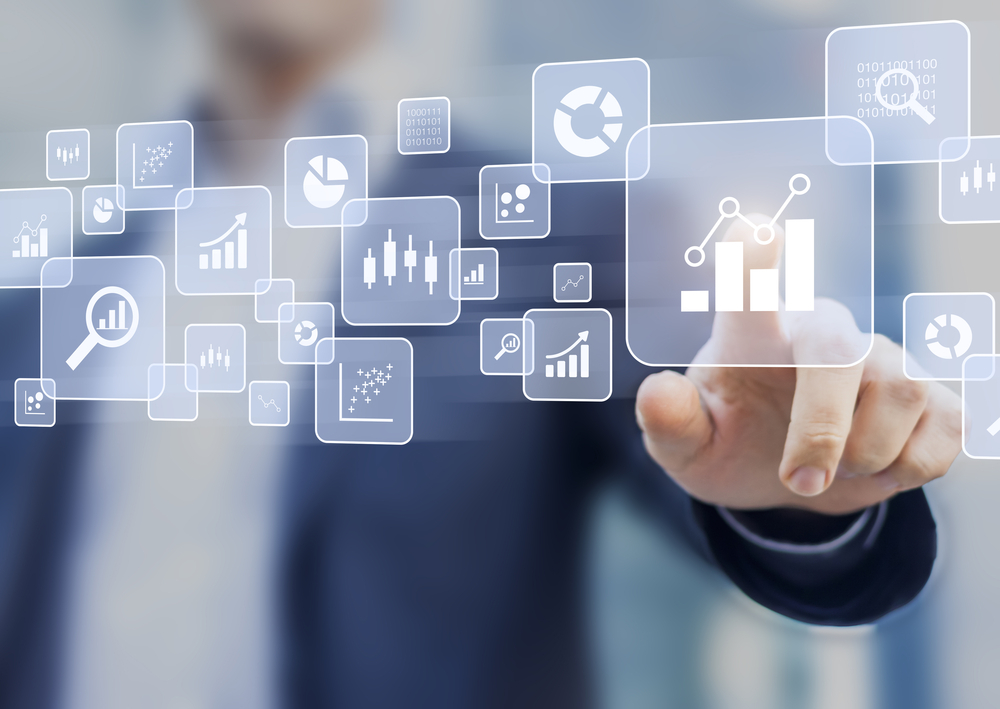 Finance Related Services
Day to day accounting transactions of payments, receipts, sales and purchases and other expenses
Preparation of Financial statements and Cash flow statements
Bank Reconciliations
Analysis and reconciliation of Debtors and Creditors
Analysis of accounting information (Profitability ratios/ Liquidity ratios/ Efficiency ratios)
Report generation (Sales Report /Purchase Report/Inventory Report/Expense Report/Debtor and Creditor Report)
Mortgage Processing Related Services
Oversee the entire loan process from submission to closing
Evaluate the creditworthiness of loan applicants with specified parameters
Perform loan documentation duties

Scan, parse, upload, and manage all documents through the Loan Origination System
Evaluate underwriting requirements and loan documents for eligibility
Third-party documentation including home inspections, appraisals, audits, hazard insurance etc.
Business Process Improvement Solutions
We help your organization to achieve both top line and bottom-line growth to shift to the next level of business with a significant competitive advantage through our unique systematic problem-solving solutions using Lean Six Sigma methodology. Significant cost reduction and lead time reduction through elimination of inefficiencies in the production process and improvement of product quality through reduction of process variation to meet customer expectations are our key deliverables. Our team has the right expertise in both manufacturing and service sectors with plenty of experience. Special focus on sustaining the results in the long run through change management techniques.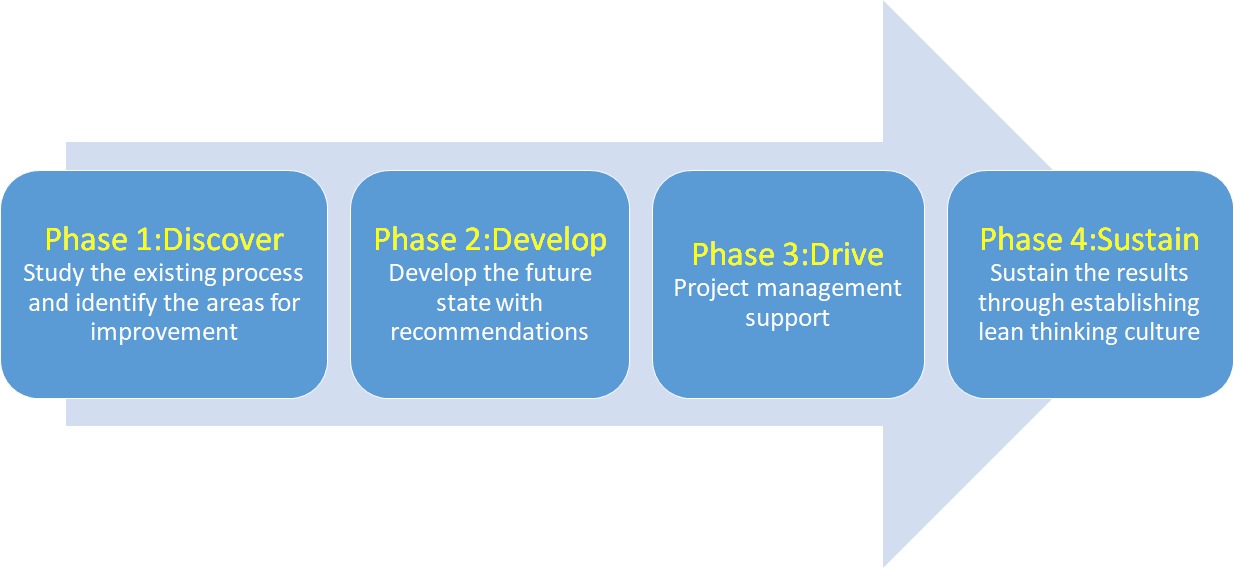 Industry 4.0 Smart Factory Solutions
We are an advanced business solution provider with the vision of bringing SMART factory concept as part of industry 4.0 revolution to any organization in any scale in both manufacturing and service sectors. We have the expertise in providing end to end complete value chain digital transformation solutions heavily focused on interconnectivity, automation, machine learning and real time data to grow their businesses to the next level to compete in the global platform.
With the development of digital technology, the data is growing at a rapid speed and every 2 years the numbers are becoming double the size! In the new information age 'DATA' is becoming the most important asset for any business organization specially when it comes to make vital strategic management decisions. We have the right expertise with us to provide right data solutions depending on the organizational requirements such as business intelligence (BI), Data mining, Data warehousing and BIG DATA analytics to customized dashboards to review KPIs and see predictions.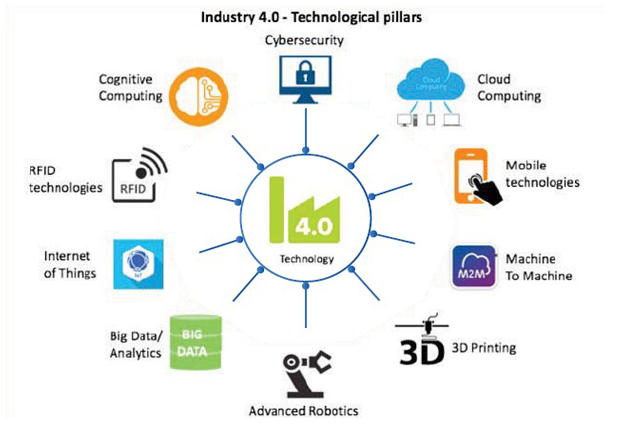 Campaign for Green
Nowadays 'Sustainable Development' has become one of the key hot topics both in global and local platforms and business organizations have a very vital role to play specially considering the resource scarcity and environmental & social impacts. Responsible business organizations always consider more than just profits and consider their impact on society and the environment while improving efficiency in the production process. Sustainability should be part and parcel in the entire value chain process from product design to waste management. In this journey, innovation has a very vital role to play more than ever and we have the right expertise to help you!